Rock City Blog
Gary Numan gig reviewed!
September 16th
Posted in: Gigs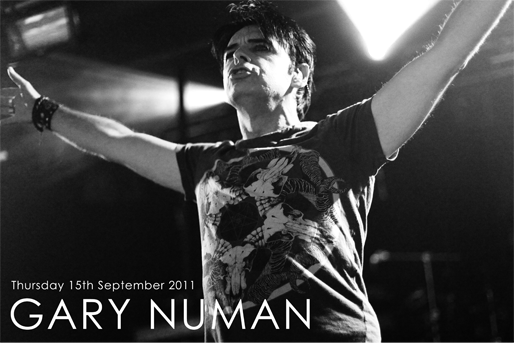 Gary Numan played an amazing show on rock City's legendary Main Stage last night. He was full of his usual charm and charisma that has only ever got bigger and better since his so called 'heyday' in the 1980s.
Coupled with a tight band and a great light show - the atmosphere was set from the start. A large gaggle of loyal fans were screaming throughout the entire set, shouting  and wanting more...
and he delivered.
He weilded the synth and certainly showed these new kids who like to play about with electronic music how to it properly and with some style.
Photography by Shaun Wootton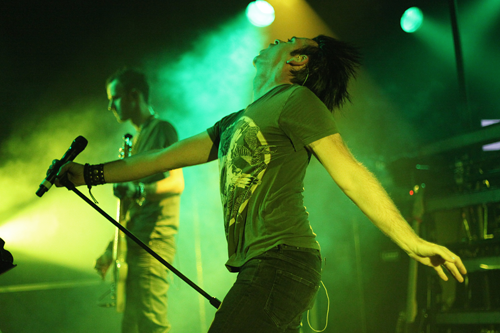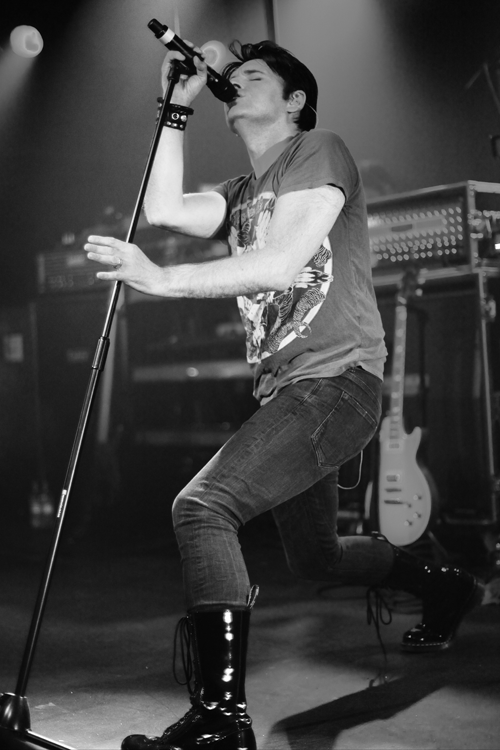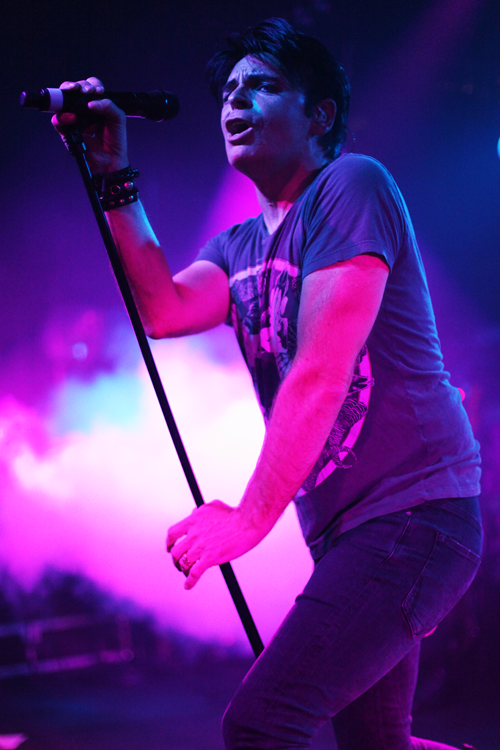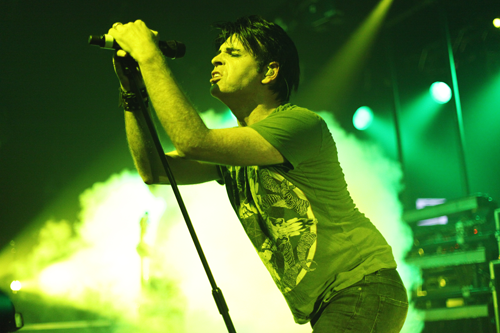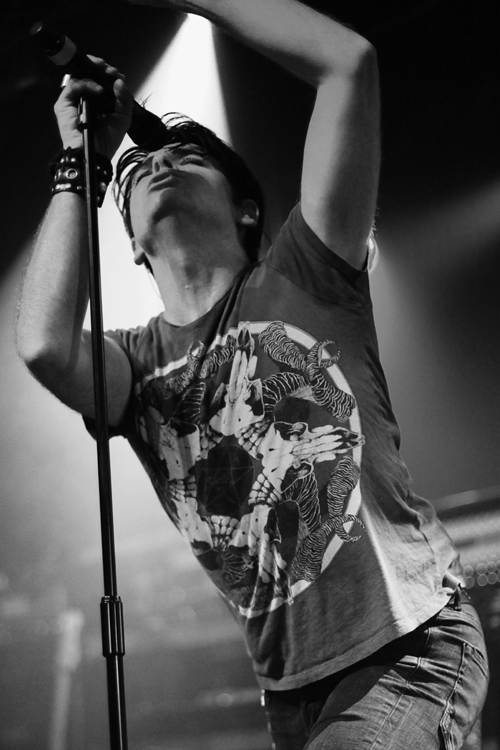 The following slideshow contains the images taken at the Gary Numan gig by Rock City's resident Photographer David Baird. To buy prints of his images (of this gig or any other) please visit his website HERE

Gary Numan - Images by David Baird