Rock City Blog
The Wombats gig review!
September 27th
Posted in: Gigs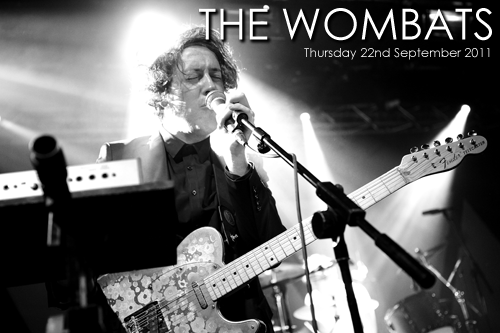 The Wombats played a sold out show at Rock City last Thursday evening, even now, four years on from the released of 'A Guide to Love, Loss & Desperation' they still have managed to retain a predominately youthful fanbase. Already The Wombats have outlasted the shelf-life of most bands now-a-days and it is clear by the screams coming from the fans they will be around for a little while longer yet.
Their newest album 'This Modern Glitch' has infused some electronic elements but they still manage to retain their indie pop sound that first landed them in charts with early hits like 'Kill The Director' and 'Moving to New York'.
Songs of the new album are really well received, especially the upcoming single 'Our Perfect Disease' and initial single and chart hit 'Tokyo (Vampires & Wolves)' but of course they finish their set with quite possibly the most well received song of the evening and their highest peaking single 'Let's Dance To Joy Division'
Photography by Shaun Wootton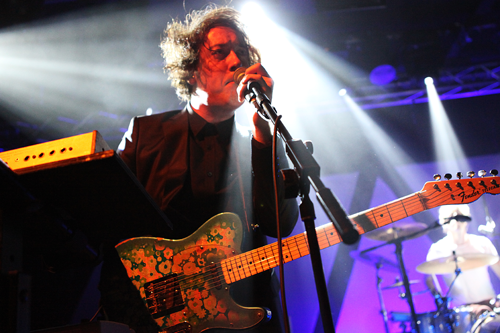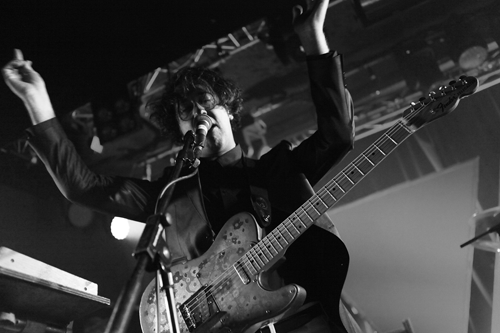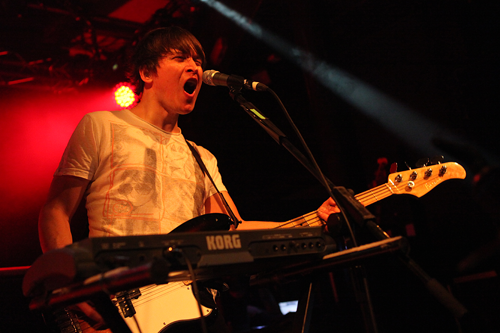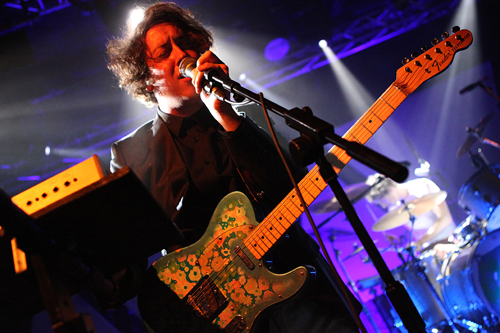 The following slideshow contains the images taken at The Wombats gig by Rock City's resident Photographer David Baird. To buy prints of his images (of this gig or any other) please visit his website HERE

The Wombats - Rock City - Images by David Baird