Rock City Blog
End of Exams and Lady Starlight at Tuned!
June 15th
Posted in: Club Nights
Hey all, Well what can we say! Tuned was the most outrageously epic night yet, with our special guest Lady Starlight DJing a great set in the Basement!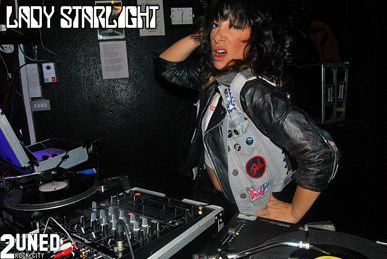 Everyone was out celebrating the end of the university year and end of exams, some more than others ;)
never the less, well done to all
So this week we expect to have more shenanigans with returning students making this night ever more the best student night in Nottingham with 2-4-1 Drinks all night long and the best anthems catering for everyone's taste.