Rock City Blog
circus shack finale and foam party!
June 16th
Posted in: Club Nights
Hey guys and girls,
We would like to start by thanking everyone that attended Love Shack Presents Circus Shack on Friday 10th June. It was an absolutely crazy night Loaded with Amazing Drinks prices, hot dancers, a beautiful Arial hoop act and not to mention the Brilliant atmosphere bouncing off the crowd who danced the night away to the best 90's music.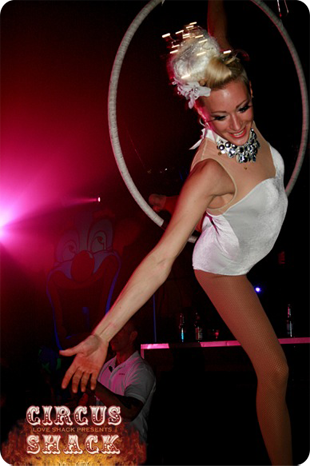 This week were going all out for the Grand Finale of Circus shack bringing you yet more amazing acts to feast your eyes on. Considering it's the Grand Finale of Circus Shack I bet you're guessing what we have lined up next...
Well we are having the biggest, best and the most popular Foam Party in Nottingham to Launch Love Shack presents… Sumer Shack! Find out more HERE