Rock City Blog
Courtney Love Rolls Into Town!
May 20th
Posted in: Blog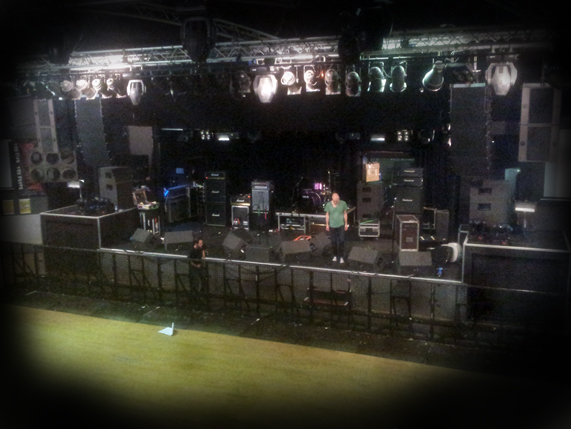 Final preparations are well under way for our massive gig tonight at Rock City... Courtney Love!
Some of you may have seen her controversial performance on Alan Carr - Chatty Man a few days ago... we are wondering what she has in store for us tonight!
Courtney has decided to park one of the biggest tour buses we have ev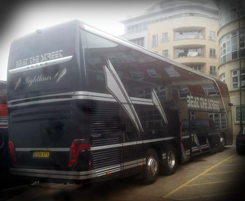 er seen on our back garden here at Rock City, though when you are as legendary as she is, you can get away with that sort of behaviour!
Excitement is building here and the stage is swarming with people setting up to ensure the sound is of the usual perfection Rock City is renowned for.
There are still a few tickets left on the door, so get yourselves down here for what is promising to be an awesome show.