Rock City Blog
Signed Magnum Poster Competition Winner!
May 22nd
Posted in: Blog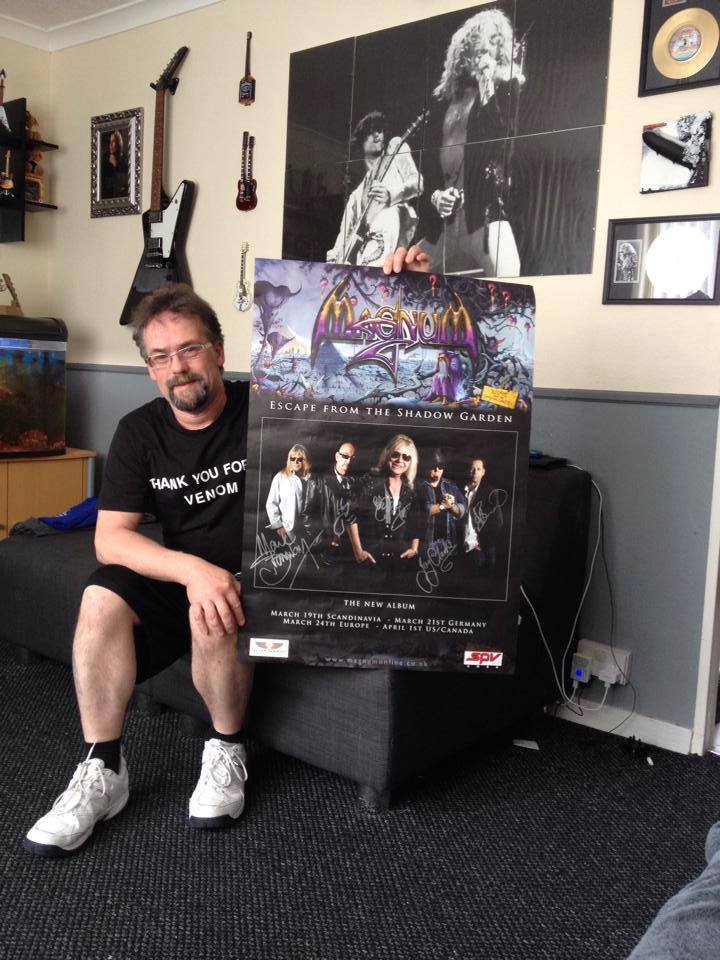 A massive congratulations to this fine chap, who won this signed Magnum poster purely by liking and sharing one of our Facebook Competition status updates!
We will be running competitions to win more awesome stuff all the time, so to be in with a chance of winning, be sure to 'Like' and 'Share' our competition posts.
Remember, you've got to be in it to win it!