Rock City Blog
Sneak Peak: Flaming Lips - Behind The Scenes!
May 29th
Posted in: Blog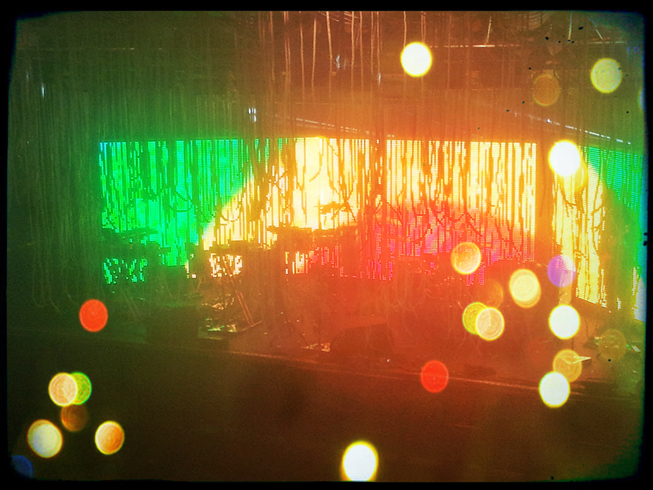 They say that Flaming Lips concerts are not just a music concert... 'they are a psychedelic trip into another dimension.'
We weren't so sure... until we walked into our Main Hall earlier to be greeted by a complete alien land! Make no mistake... tonight is going to be special. We have no idea what to expect, and that's the beauty of it!
Tickets are still available on the door, so come along and enjoy the ride!