Rock City Blog
The World Cup At Rock City!
June 10th
Posted in: Blog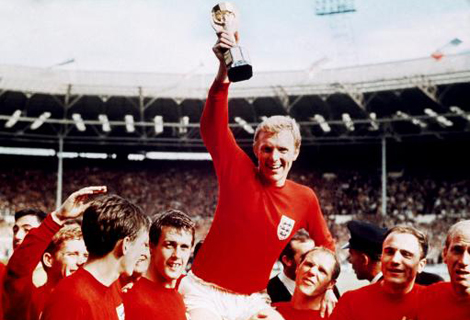 Eng-er-land, Eng-er-land, Eng-er-land!
We are just two days away from the World Cup and excitement is hitting fever pitch! (Yes, we did just use that tired cliche... but that is how excited we are here at Rock City!). Despite that 0-0 bore draw against Honduras, we all genuinely believe that England can bring it home this year... (and even if not, the author of the RC blog has pulled Germany out of the hat in the Rock City Sweepstake, so he's happy either way...)
Don't forget, you can catch the England vs Uruguay on the 19th of June, plus ALL of England's knock out games when we get that far, which we will - Who on earth are Italy, Uruguay, Costa Rica anyway?! - and you can get 4-pint pitchers for just £10 plus a whole host of other offers. With the biggest venue, the largest screen and best atmosphere in town why would you even think of going elsewhere?!
Anyway, to get you in the mood, here are local Nottinghamshire lads 'Roger The Mascot' with their latest single and World Cup terrace anthem 'Badboi'!
COME ON ENGLAND!!