Rock City Blog
Discounted Tram Travel to Gigs At Rock City!
June 20th
Posted in: Blog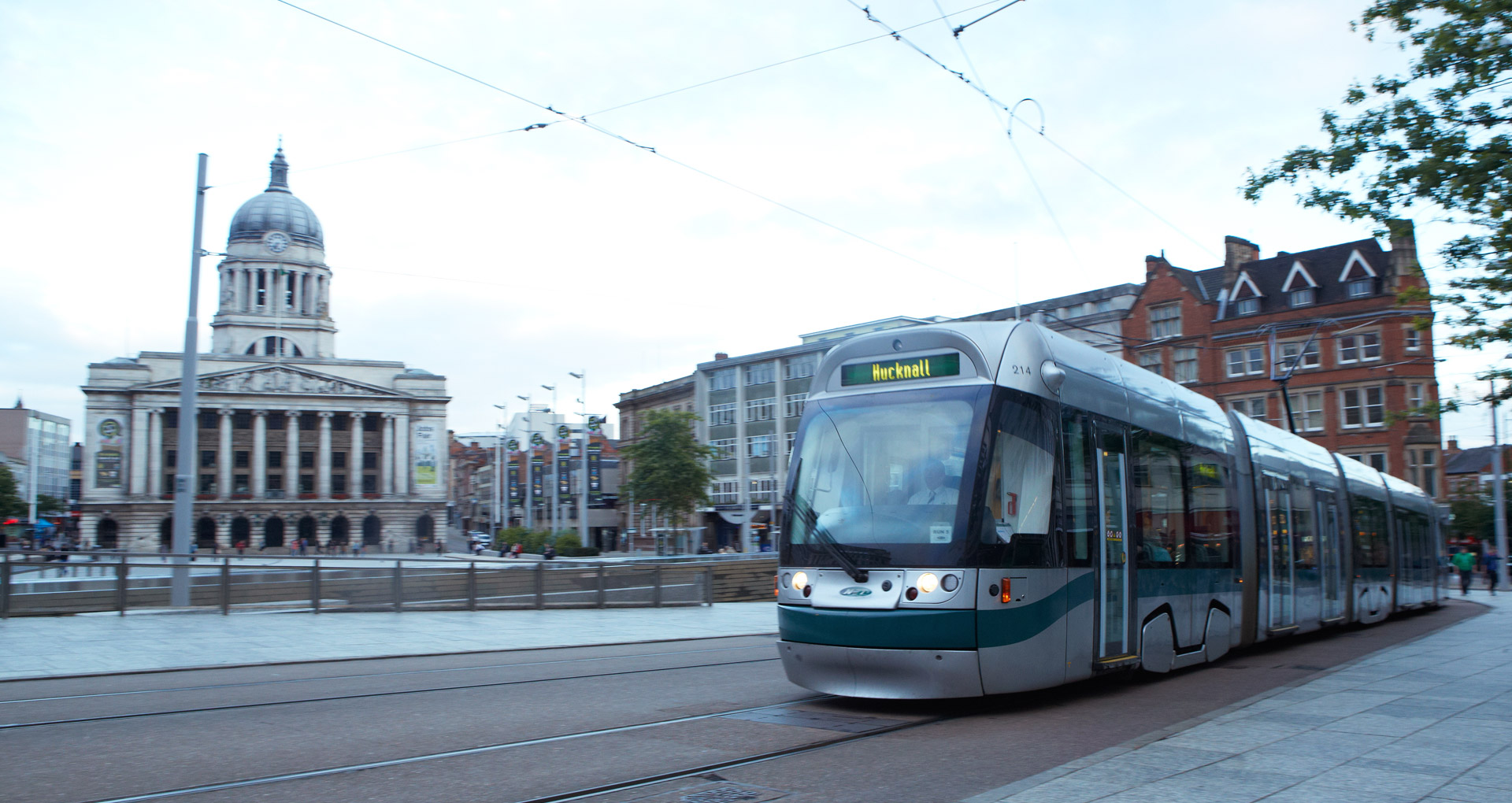 Live music fans will be raising a glass to celebrate a new partnership that's offering discounted tram travel to live music venues across Nottingham!
DHP, the force behind Nottingham venues such as Rock City, Stealth, The Bodega and Rescue Rooms has joined forces with NET, who operate the Nottingham tram network.
Revellers can travel to their favourite venue to catch the latest must see bands for just £2 return thanks to an extension of the NET Event Ticket offer.
Jamie Swift, NET Marketing Manager, explained: "The Event Ticket has proved extremely popular with sports fans, and we are delighted to be able to extend the offer to these music venues across Nottingham too.
"They can now enjoy even better value for money when taking the tram, as well as taking advantage of our free park and ride facilities.
"Of course, many people who go to gigs will not want to drive at all, and our late night services offer a reliable way to get home after viewing some of the world class bands that grace the stages at these fabulous venues."
DHP Family's Marketing Manager Mark Dennis said ""We have concerts happening most nights of the week across our city centre venues, and this partnership is a significant step to ensure all our gig goers have the opportunity to take advantage of great value convenient travel. With tram stops right next to some of our venues, it really does make a night out to see your favourite band even easier than before."
Anyone taking up this deal must show a valid gig ticket when requested and buy their event ticket from the new ticket machines before they board the tram.