Rock City Blog
Splendour Festival: Latest News!
July 1st
Posted in: Blog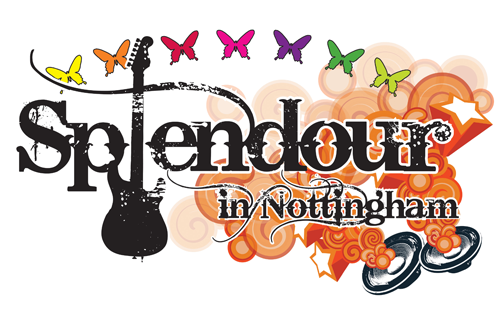 Only 20 more sleeps until Splendour Festival 2014 at Wollaton Park... and incase you haven't heard the news:
Further additions to Splendour Festival 2014!

We are delighted to welcome Saint Raymond, The Beat and Amber Run to the line-up!

Just when you thought it couldn't get any better! Head on over to our friends at Alt-Tickets and don't miss out on this Festival of a lifetime!