Rock City Blog
Devin Townsend Project: Sound Check!
July 3rd
Posted in: Blog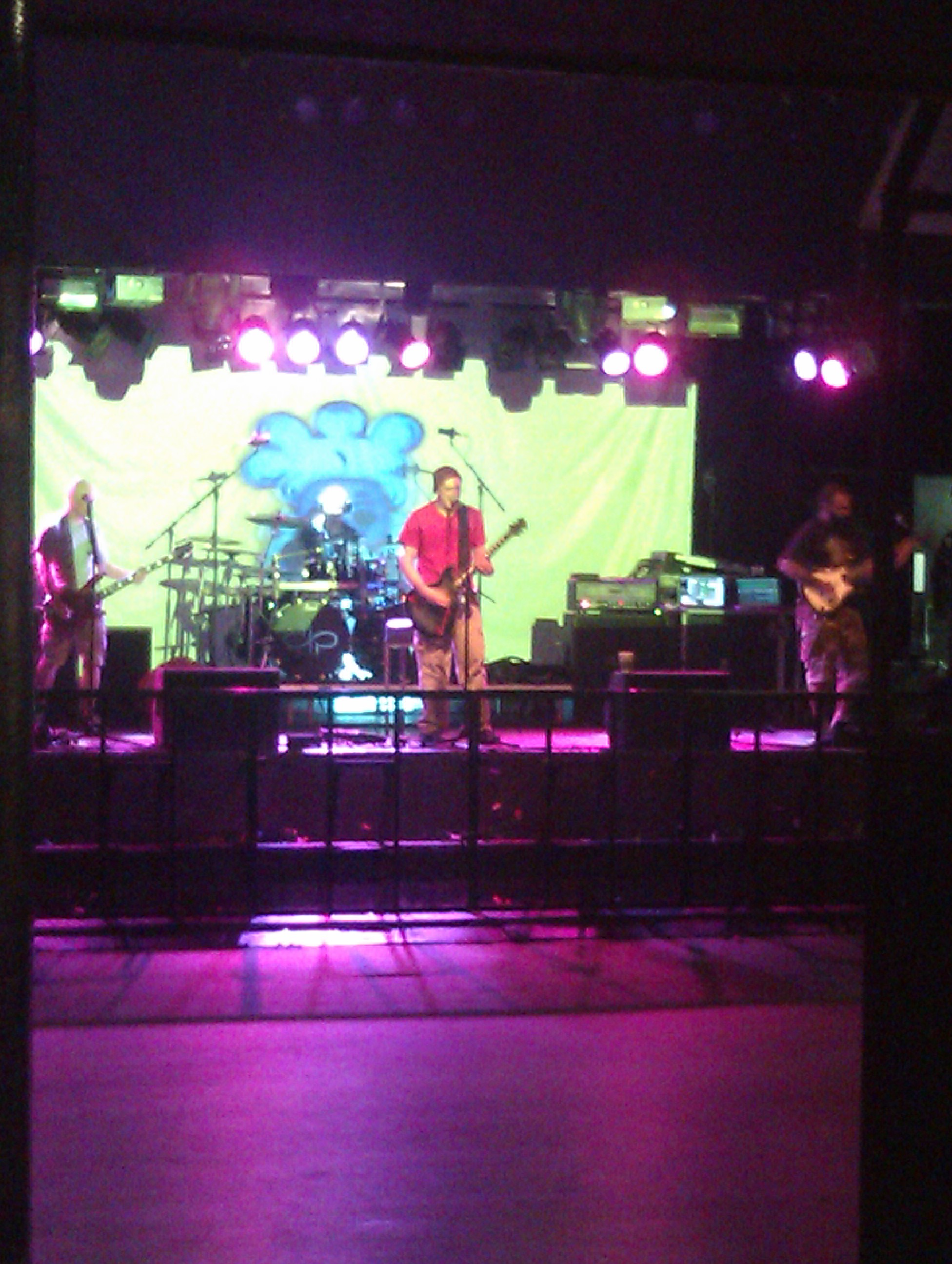 The mighty Devin Townsend is in the building! Here's a sneaky shot from his soundcheck! Tonight's gig is going to be MASSIVE!!!

There are still VERY LIMITED tickets left to purchase on the door... get to Rock City early to avoid disappointment. Doors open at 18:30!