The Rock City archives: 2018
EMBRACE, Live At Rock City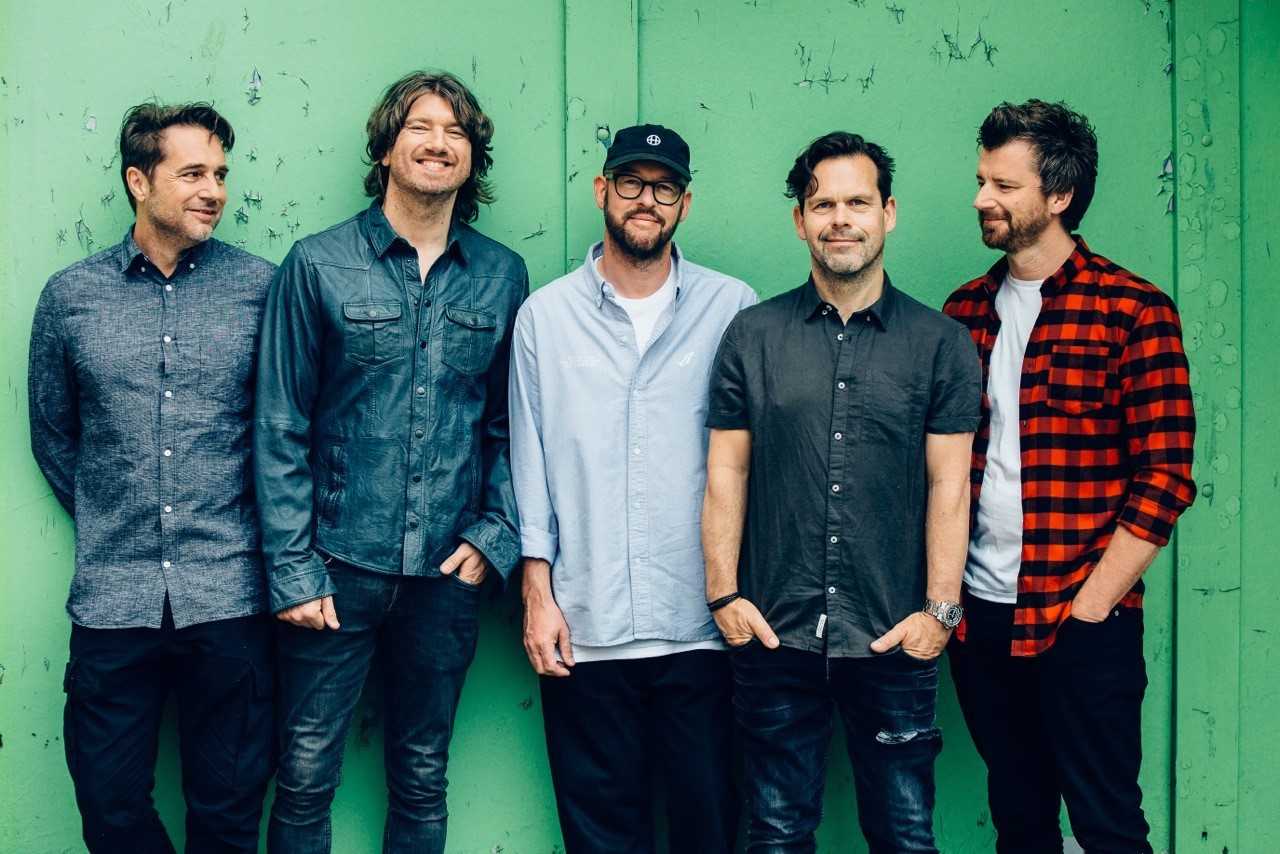 EMBRACE ANNOUNCE NEW ALBUM
'LOVE IS A BASIC NEED'
RELEASED ON 9TH MARCH 2018
INTIMATE SIX DATE TOUR ON SALE NOW
Embrace have announced their brand new album LOVE IS A BASIC NEED which will be released on 9th March 2018 through Cooking Vinyl and is available to pre-order now.
The band will be introducing tracks from the album at an intimate six date tour in November, commencing in Preston on Saturday 4th and culminating at Keele University on Thursday 9th.
20 years into their recording career Embrace are making an epic and emphatic return with their seventh studio album. With three #1 albums, six Top 10 singles, sold out arena shows and over two million album sales behind them, Embrace returned to the music scene three years ago with their Top 5 self-titled album Embrace.
Already being hailed as a return to "classic" Embrace, new album LOVE IS A BASIC NEED was recorded in the first half of 2017 at the band's own Magnetic North Studio, produced by Richard McNamara.
With tracks such as the emotive string-laden ballads The Finish Line and All That Remains, the powerful Never and the instant Wake Up Call, LOVE IS A BASIC NEED sees Embrace return to the classic sound that first made us first fall in love with them. The album's overriding theme is one surrounding love and Danny McNamara says;
"Most people remember to eat, breathe and drink, but too many of us forget about love until it's too late. The album is about the realisation that without food or water or shelter you die, but the same is also true of love."
"We set out to make an album where every song on it would stand up against the best songs we've ever written, and I'm pretty confident we've done just that."
A trailer for the album can be watched on the link above and the album can be pre-ordered in a number of signed formats and exclusive bundles from https://embrace.lnk.to/liabn.
Following recent stadium support dates with Coldplay plus establishing and performing at their own award-winning secret festival, the band have announced a short run of intimate shows in November, where they will be previewing songs from the album.