The Rock City archives: 2019
DODIE, Live in Rock City main Hall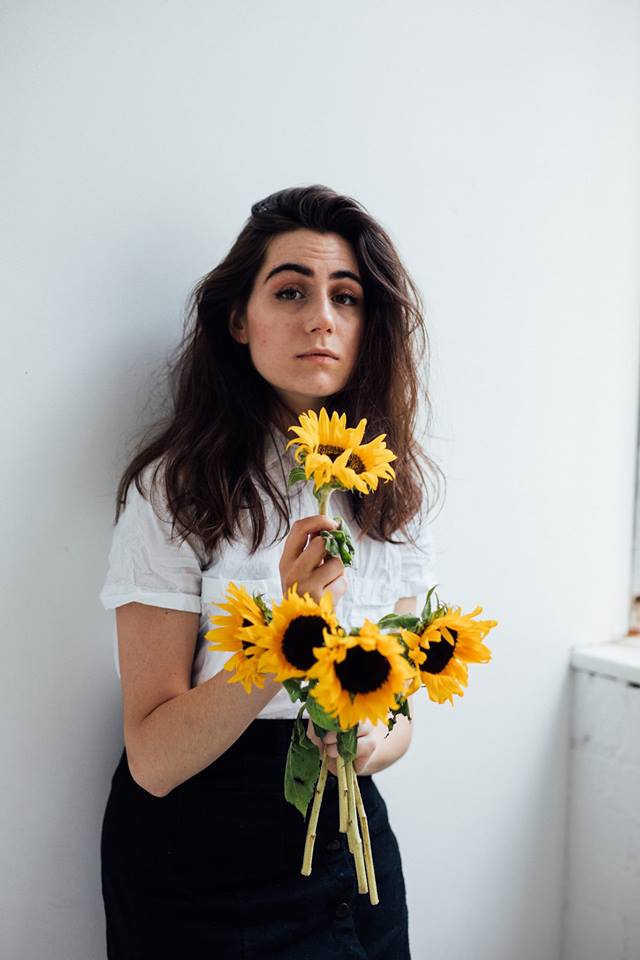 dodie today announces the Human EP, due for release on 18 January in digital, CD and vinyl formats. The EP's title track is available to stream and download from today, and comes as dodie announces an extensive tour of the UK and Europe, beginning in Antwerp on 10 February and culminating in her biggest show to date at London's legendary Roundhouse on 24 March.
Human is a song about connection, deep interest and excitement for a new relationship, in which dodie sings over soaring strings and baritone ukulele: "Paint me in trust, I'll be your best friend. Call me the one, this night just can't end."
dodie today also debuts the video for the song. Directed by Hazel Hayes and starring dodie alongside Oscar Scott-White, it was shot in London earlier this year.
The 23 year old singer songwriter from Epping, Essex, is arguably the most successful DIY artist of recent times, having built herself a considerable fanbase since she began uploading music from her bedroom aged just 16. dodie has now had almost 350 million streams across YouTube, Spotify and Apple Music.
The Human EP follows two self-released EPs, 2016's Intertwined and last year's You. Both EPs reached the top 40 of the UK official album charts, with You peaking at number six, despite receiving little promotion. dodie is currently on a sold out tour of the US.