The Rock City archives: 2016
Celebrating 35 Years of Rock City: The Kooks, Rock City Main Hall
THIS IS THE RESCHEDULED DATE. ALL TICKETS STILL VALID.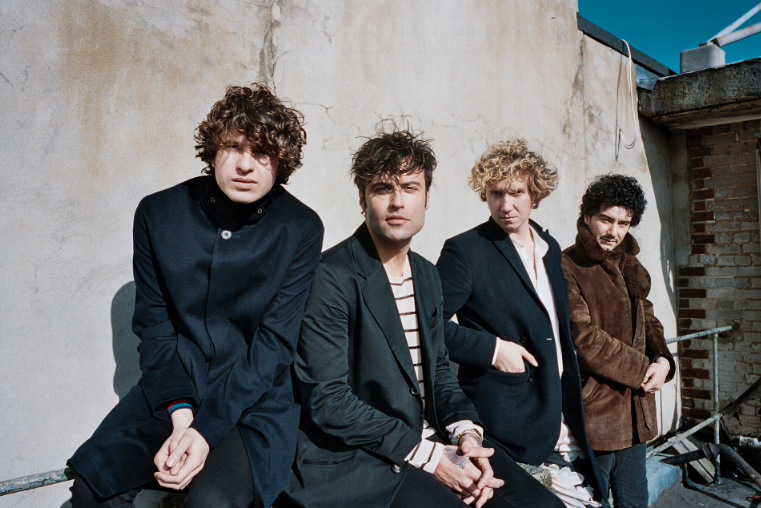 The Kooks continue their busy year with a 10 date UK tour including two dates at London's Forum Friday 18th and Saturday 19th December.
2015 has been non-stop for The Kooks. Having sold out their 'Listen' tour in the UK in 2014, the band hit the road, taking the show to audiences in Australia, Europe, USA and South America. Following on from last summer's huge performances at Reading/Leeds, Bestival and Glastonbury, this summer was no different, playing key festivals in the US, including Lollapalooza, with shows still to come in Liverpool as a warm up to their sets at Reading'Leeds.
'Listen' was released last year to much critical acclaim, with 4* reviews from the Independent, Telegraph, Evening Standard and Q Magazine. With production from rising star Inflo, the album has rejuvenated the band's sound and purpose and spawned the radio favourites 'Down', 'Around Town' and 'See Me Now'.