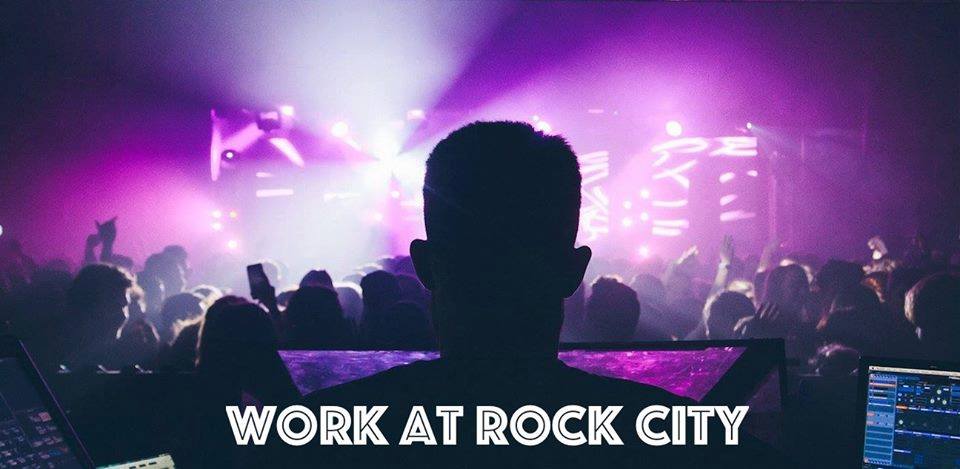 ROCK CITY ARE HIRING!!
BAR STAFF!
Come to our open interview day to meet us and have a chat.
Full-time and part-time hours available!
BAR STAFF: We're looking to add to our current team of Bar Staff at Rock City. No bar experience is necessary but a great work ethic is essential! The shifts will be for both Gig events and Club nights so this is a great opportunity to become part of the Rock City team and be involved in one of the UK's most iconic venues.
Applicants must be 18 or over.
Pop in and see us during our OPEN INTERVIEW DAY:
Tuesday
May 14th
12pm-4pm
See you there 🙂