The Rock City archives: 2017
WHEEL (Part of Hey Hey Hey), Live In Rock City Basement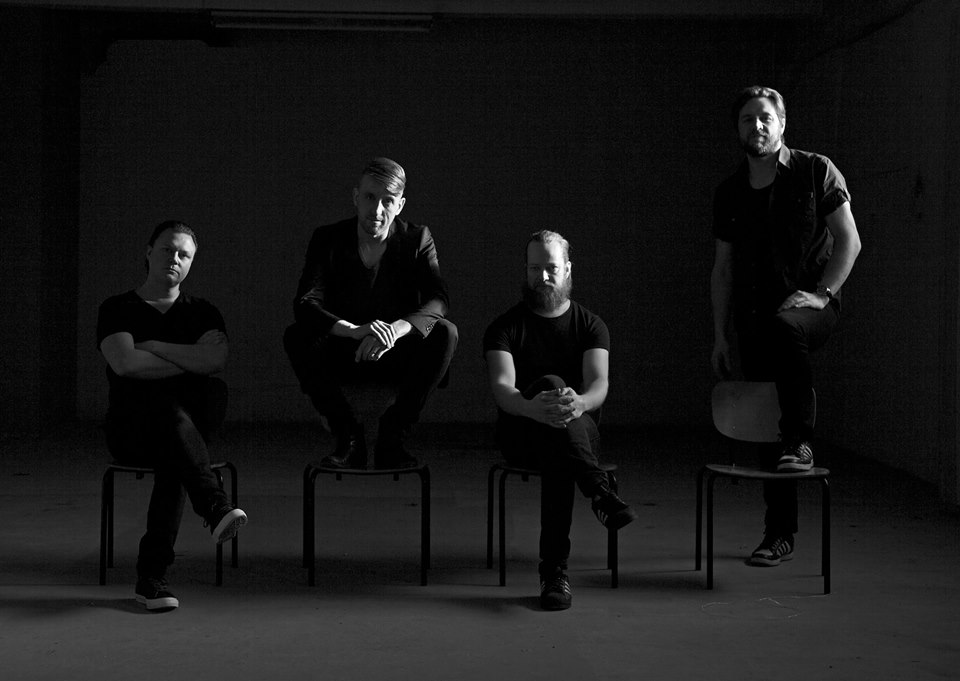 Wheel formed in Helsinki, Finland in 2015 through a shared love of progressive music.
James Lascelles (UK), Saku Mattila, Mikko Määttä and Santeri Saksala (FI) recorded their first EP with Matias Kupiainen at 5by5 Studios, Helsinki. Mastered by Svante Forsbäck Wheel will release 'The Path EP' on April 21 2017.
They are currently in the process of writing for their second planned release which will come out later 2017.
The band are known for their meticulous attention to detail, a fondness for unusual meters and poly-rhythms and their explosive live shows.