The Rock City archives: 2018
BLACK INK (as part of Hey Hey Hey), Live in Rock City Basement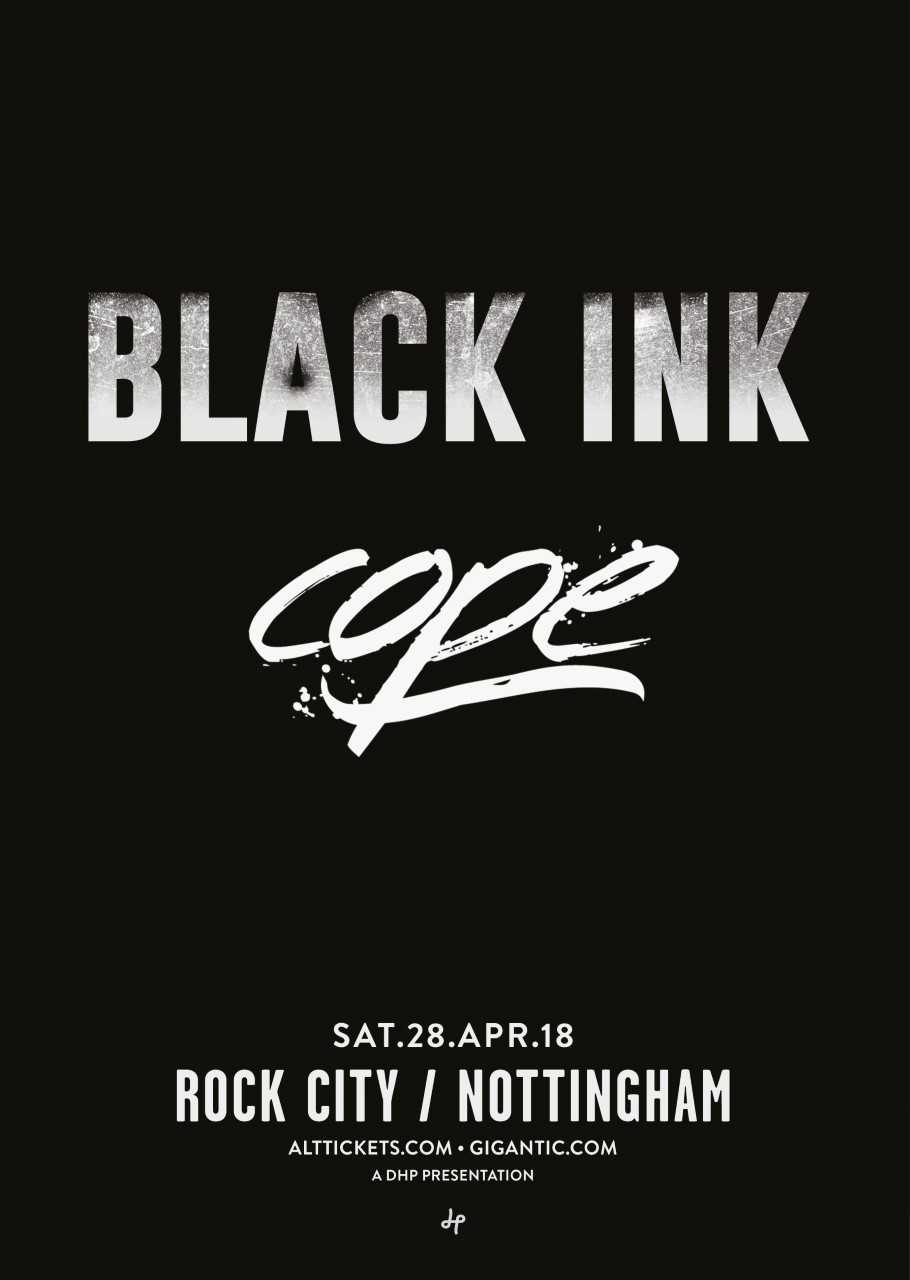 BLACK INK:
Hometown headline show for local Melodic Metalcore outfit Black Ink.
https://www.facebook.com/blackinkuk/
https://www.musicplanetlive.com/artist/black-ink
COPE:
COPE are a 5-piece, London-based punk/hardcore/riff cocktail, formed in the summer of 2015. The band mix their love of all things fast & heavy, to create their own unique blend of self-described, 'heavy punk'. Having strong political beliefs, and the desire to spread a positive message, COPE use their music as a way to promote change & awareness of what they see in today's world.
https://www.facebook.com/copetheband/
https://copetheband.bandcamp.com/
Cope are managed by Incendia Music & are Endorsed as an Artist by Vocalzones - we also work with Hold Tight for PR.