EUROPE, Scandinavia's biggest Rock band return to the UK alongside BLACK STAR RIDERS for a tour in March 2015 taking in 14 shows.
Joey Tempest "this is going to be amazing – to be playing with Black Star Riders is going to make for THE tour of the spring – just can't wait to get back on the road!'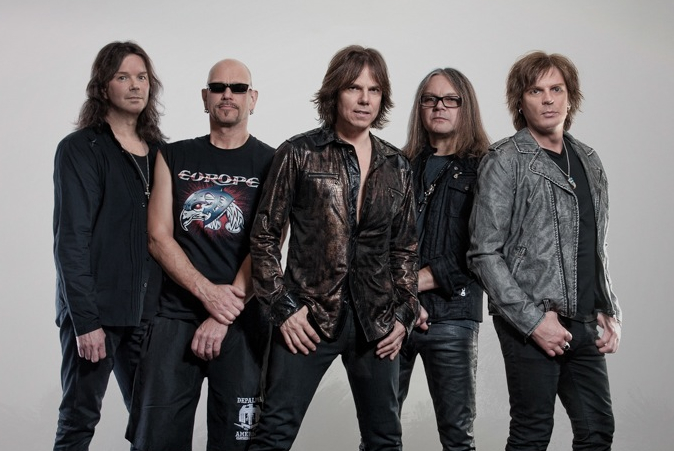 Scott Gorham "when the idea of touring with Europe was presented we jumped at the chance. This is going to be a great tour and I can't think of a better way to kick off the new album's touring schedule"
EUROPE, featuring all original members, Joey Tempest on Vocals, John Norum on Guitar, Mic Michaeli on Keyboards, John Leven on Bass and Drummer Ian Haugland, with over 20 million albums to their credit, released their last album "Bag of Bones" to mass critical acclaim in 2012.
BLACK STAR RIDERS feature Thin Lizzy members Scott Gorham (Guitar), Ricky Warwick (Vocals) and Damon Johnson (Guitar), alongside drummer Jimmy DeGrasso and new bass player Robbie Crane, released their debut album "All Hell Breaks Loose" in 2013 with a UK national chart placing of number 25 and many publications praising the release and giving it the 2013 Album of the Year accolade.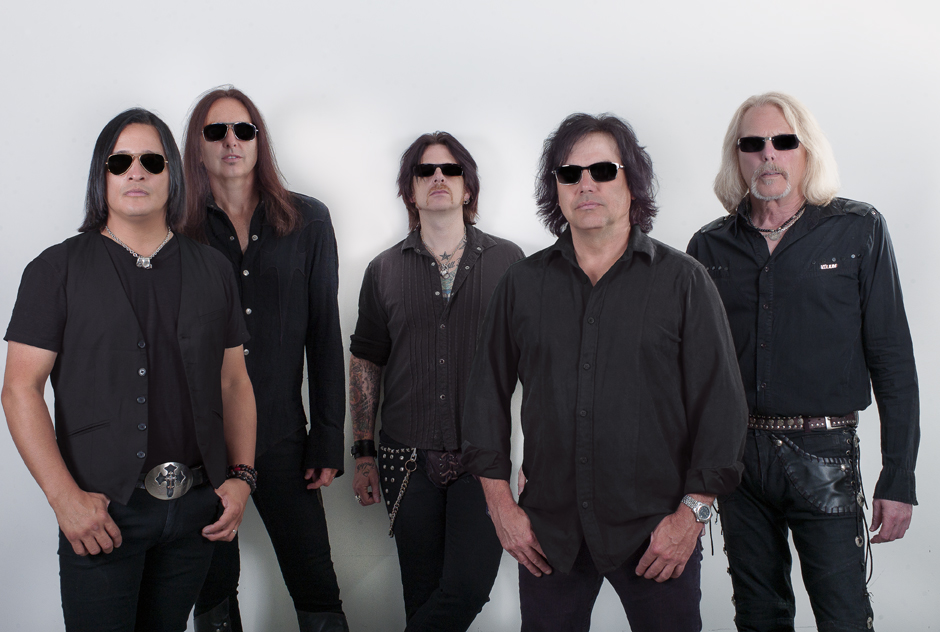 Both EUROPE and BLACK STAR RIDERS will have new albums out in early spring 2015.