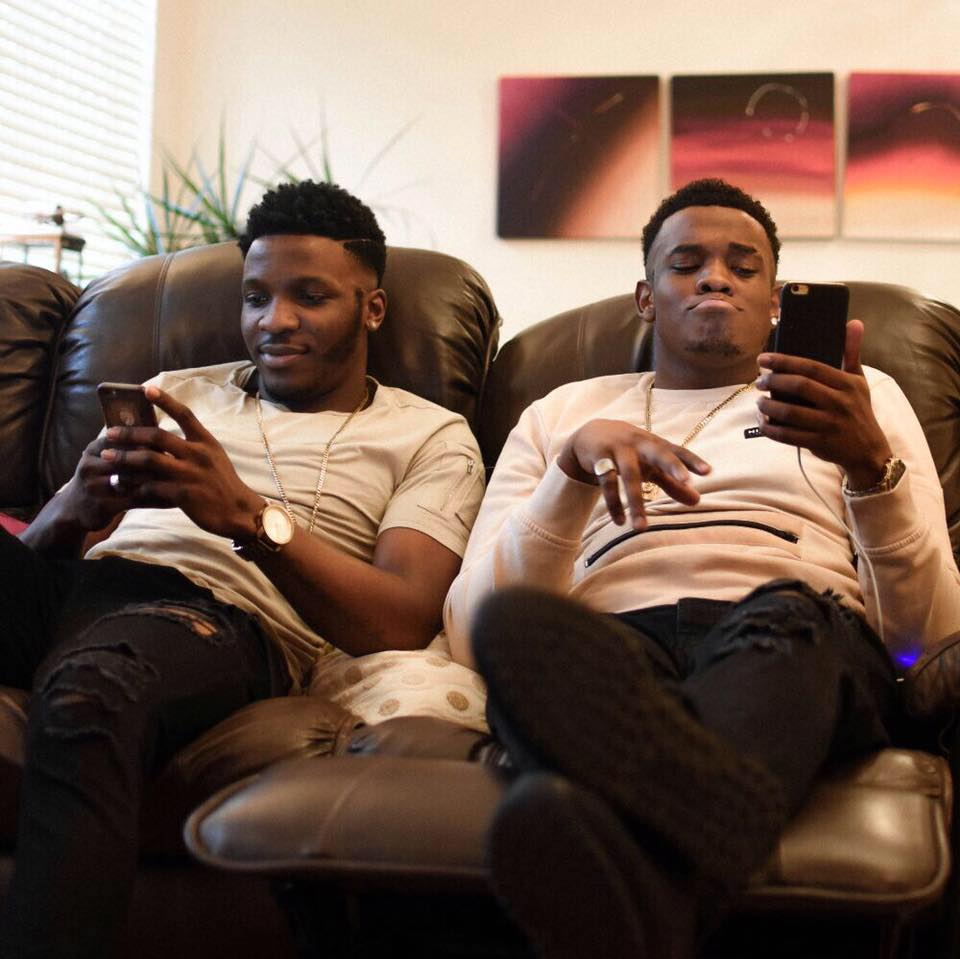 Statement from Lotto Boyzz:
We regret to inform you that due to personal health conditions, the Lotto Lingo Tour will no longer take place whilst one of the Boyzz takes some time out to recover.
We are deeply saddened by this sudden change of events and can only ask for your understanding and continued support which you have shown the Lotto Boyzz.
The Boyzz will be back soon!!
…All tickets will be refunded…